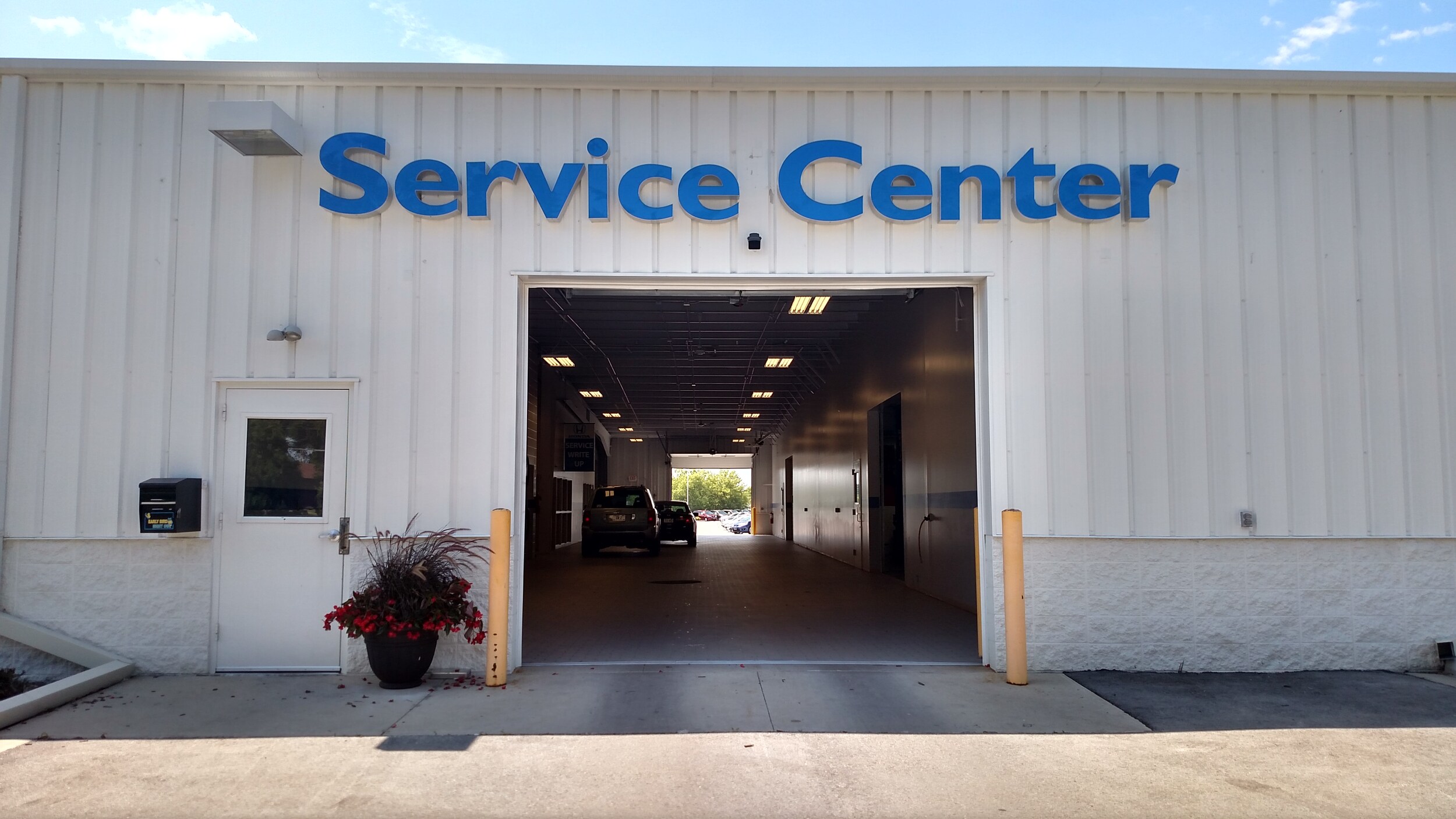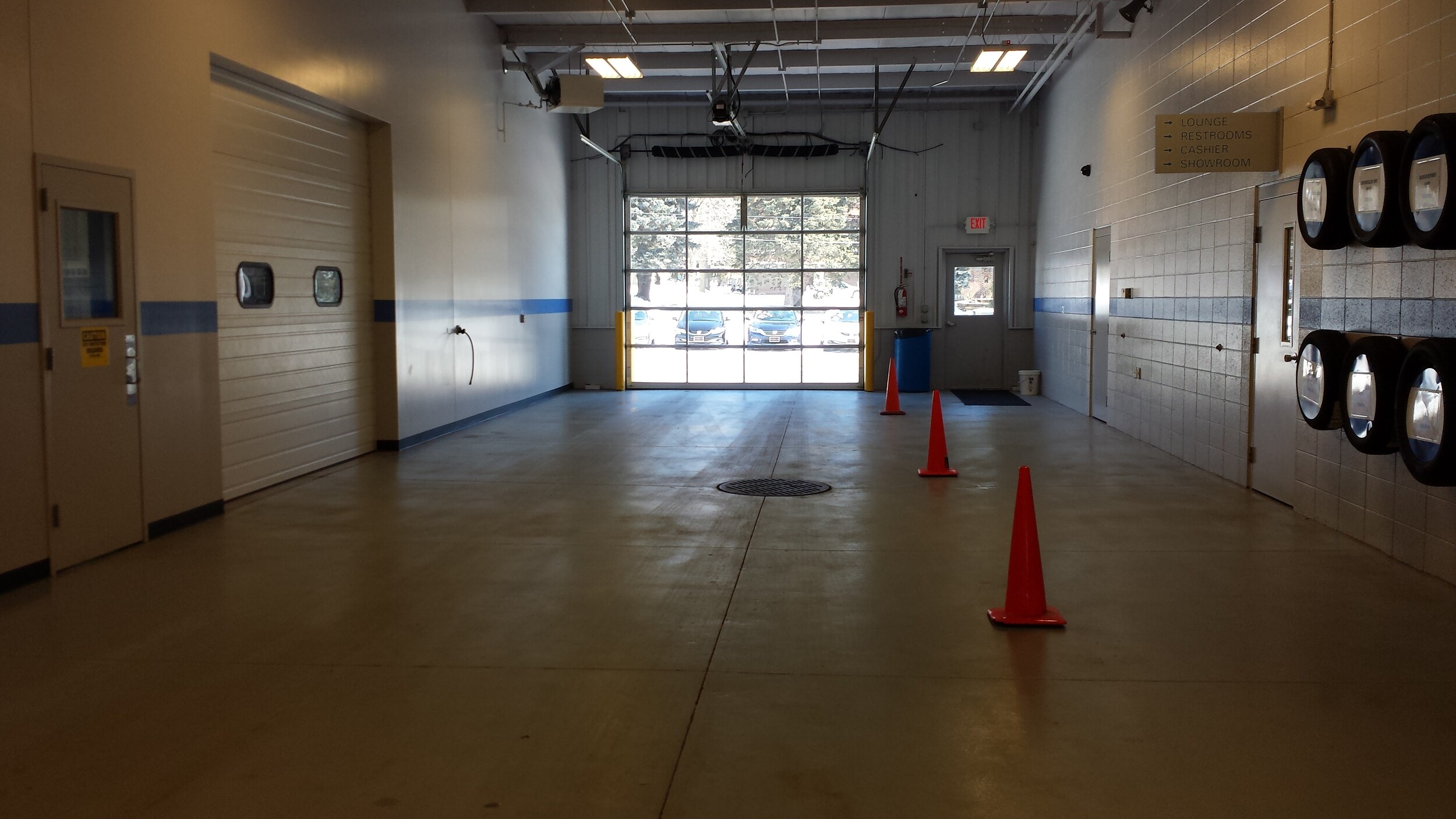 Welcome to your service center!
This is where you can join us to get all of your Honda service work done. First, drive on in to our service bay. Don't worry, the door will automatically open when you pull up.
Just pull up, park, and one of our Service Managers will greet you and get any information they need.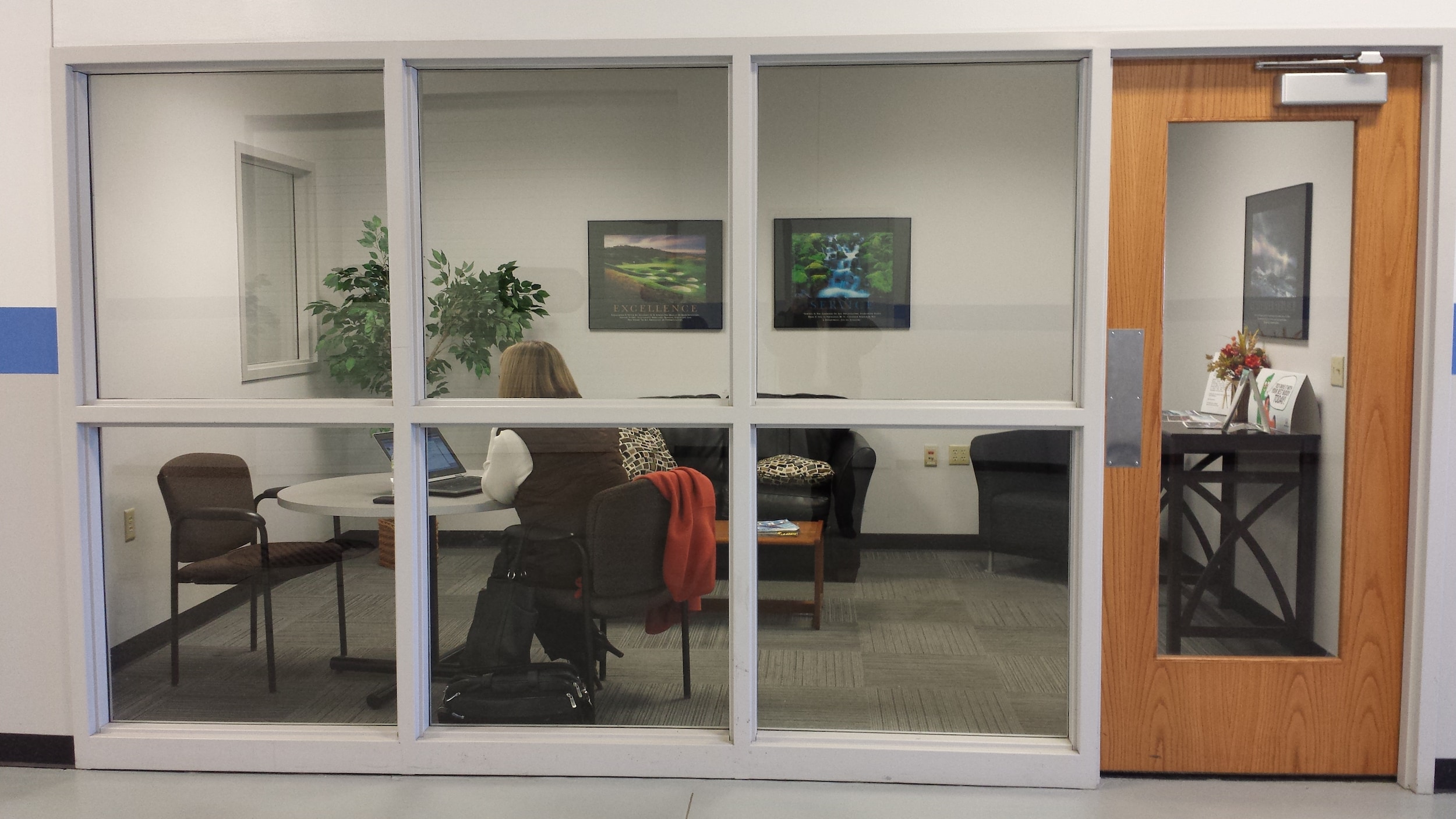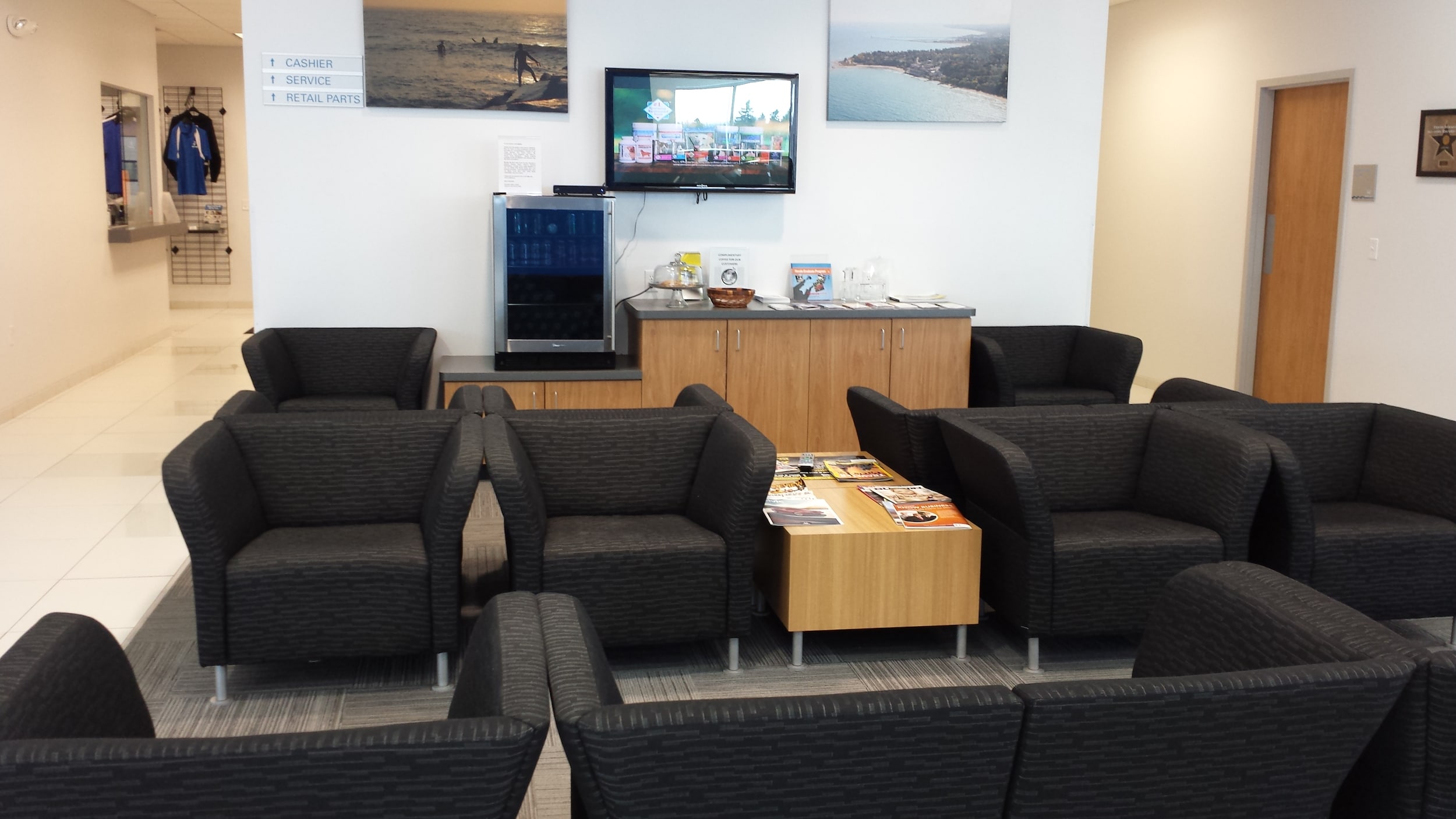 We have two different lounges for you to visit while we work on your vehicle. The first is the Quiet lounge. Here you can get any work done without distraction.
The second lounge is here for you to relax, watch tv, read magazines or use your electronic device with our free WiFi.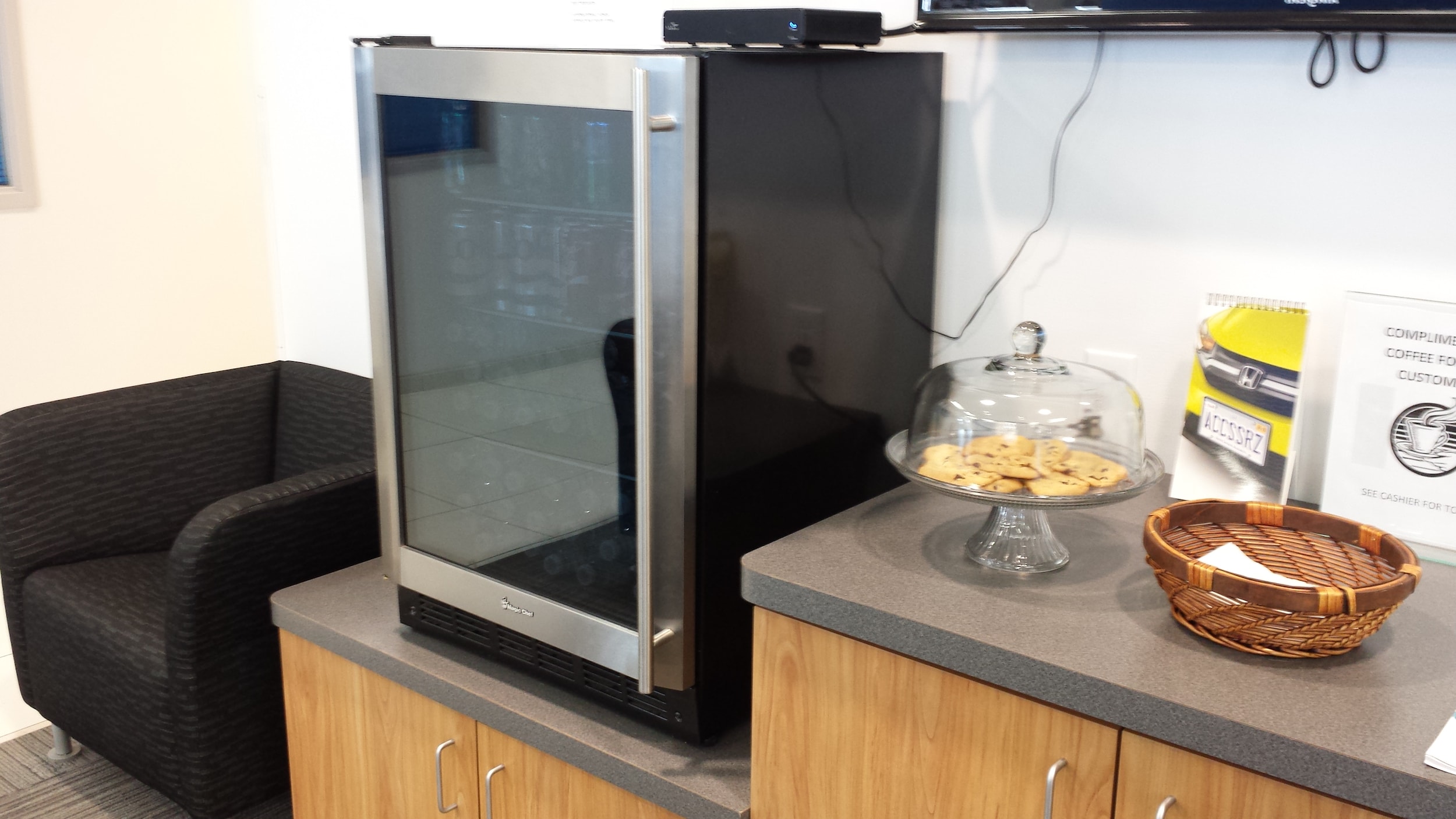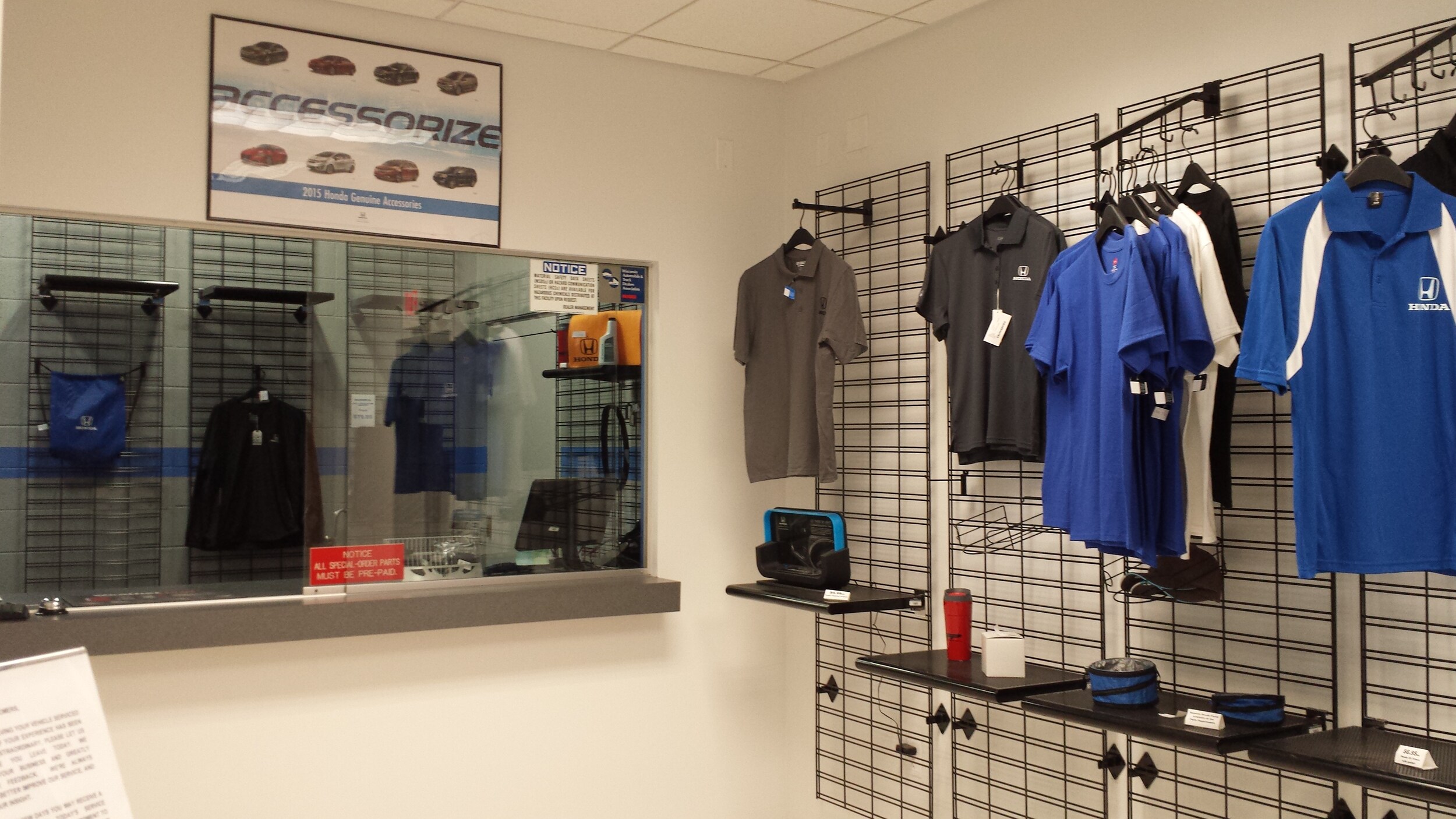 Of course, feel free to treat yourself to a complimentary soda, coffee, water and you can't miss out on our fresh baked cookies!
Love your Honda as much as we do? We also have great Honda apparel and accessories for you to take a look at.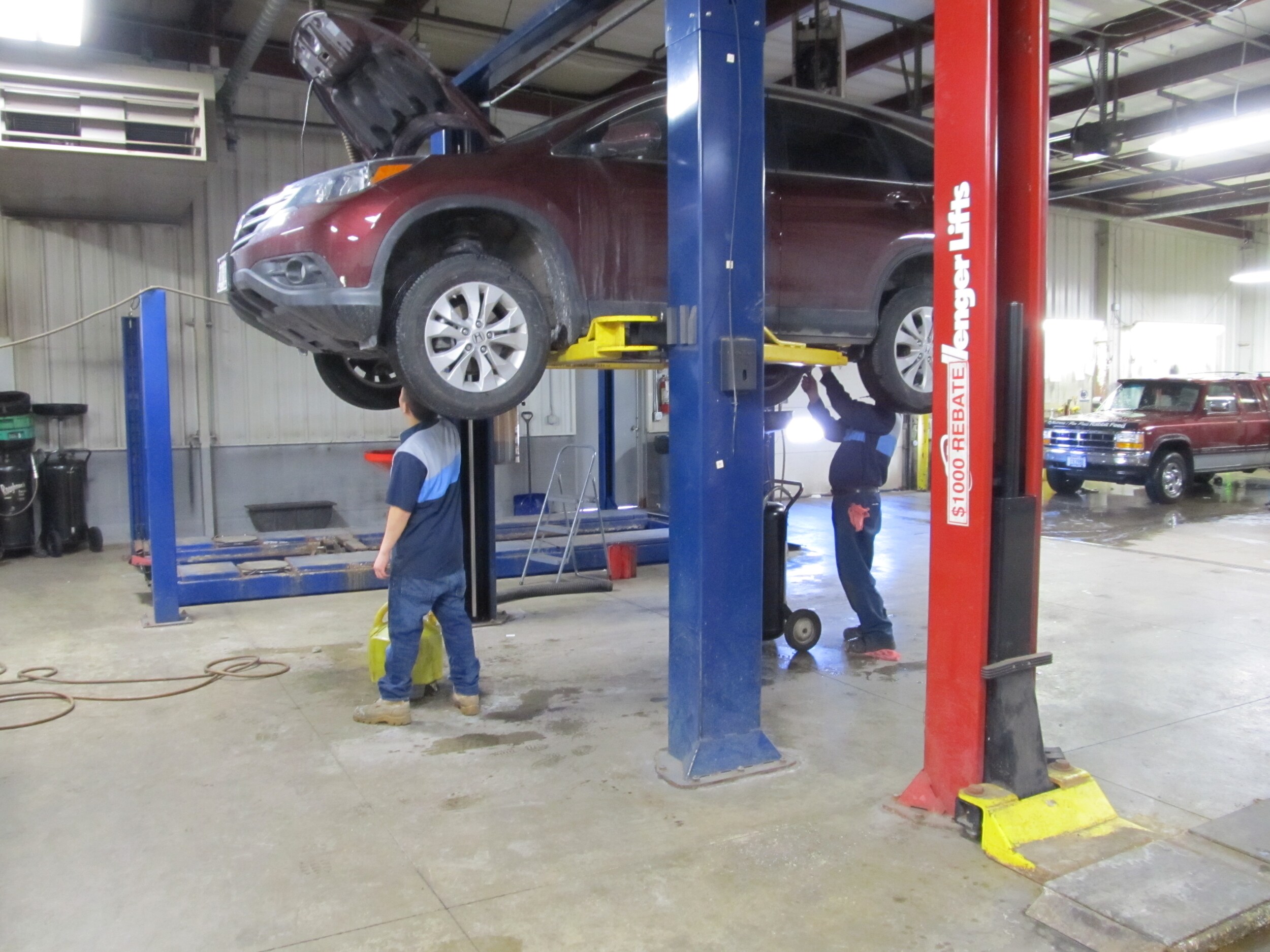 So sit back and relax while your vehicle is in the qualified hands of our Honda technicians.